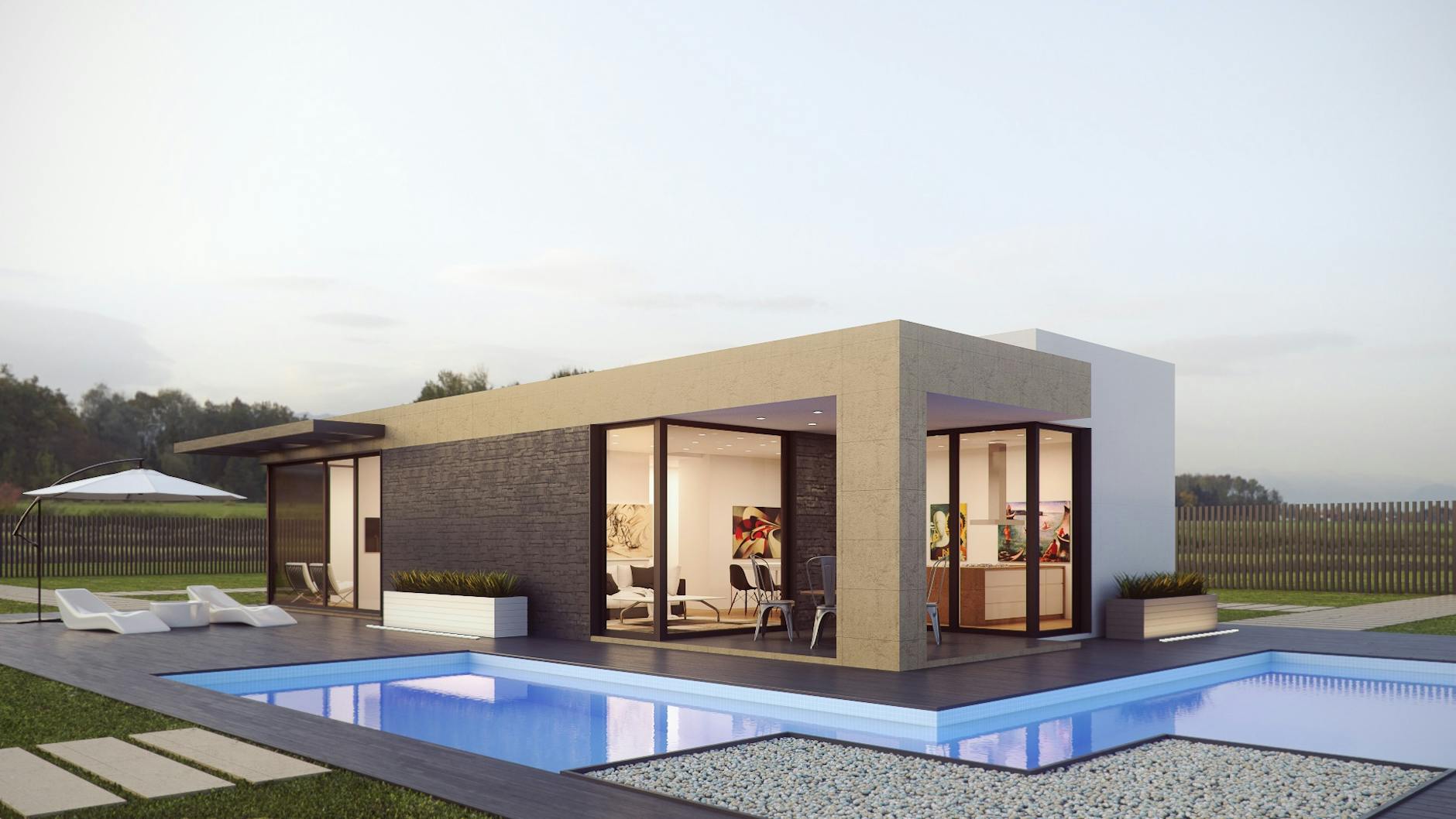 Introduction
Finding a suitable place to live in Kuwait can be challenging, especially if you are looking for an unfurnished rental. However, with the right approach, you can find a place that meets your needs and budget. In this article, we will share some tips and tricks to help you find the perfect unfurnished rental in Kuwait.
1. Know Your Budget
Before you start your search, it is important to determine your budget. This will help you narrow down your options and avoid wasting time looking at properties that are out of your price range. Keep in mind that in Kuwait, unfurnished rentals tend to be more affordable than furnished ones.
2. Research Neighborhoods
Kuwait has a variety of neighborhoods, each with its own unique character and amenities. Research the neighborhoods that interest you and see if they fit your lifestyle and preferences. Consider proximity to work or school, access to public transportation, and availability of services like supermarkets and restaurants.
3. Use Online Resources
There are several websites and apps that can help you find unfurnished rentals in Kuwait. Some popular options include propertyfinder.com.kw, kuwaitlocal.com, and q8realtor.com. These platforms allow you to search for properties based on your preferences and budget.
4. Hire a Real Estate Agent
If you are having trouble finding the right property on your own, consider hiring a real estate agent. They have access to a wider range of properties and can help you negotiate the terms of your lease. Keep in mind that real estate agents charge a commission, usually around 5% of the total rent.
5. Schedule Viewings
Once you have found a few properties that interest you, schedule viewings with the landlords or real estate agents. This will give you a chance to inspect the property, ask questions, and get a feel for the neighborhood. Take note of any issues or concerns you have during the viewing.
6. Negotiate the Lease Terms
When you have found a property that meets your needs, negotiate the lease terms with the landlord or real estate agent. This includes the rent amount, security deposit, and any other fees or charges. Make sure you understand the terms of the lease before signing it.
7. Plan for Moving Day
Once you have signed the lease, it is time to plan for moving day. Make sure you have all the necessary supplies, like boxes and packing tape. Arrange for a moving company or rent a truck if you need to move large items. Remember to transfer your utilities and change your address with the post office.
8. Set Up Your New Home
After the move, it is time to set up your new home. Unfurnished rentals in Kuwait typically do not come with appliances or furniture, so you will need to purchase or rent these items. Consider shopping at local markets or online retailers for affordable options.
9. Get to Know Your Neighbors
Getting to know your neighbors can help you feel more at home in your new neighborhood. Introduce yourself and attend community events or meetings. You may even find new friends or discover hidden gems in your area.
10. Enjoy Your New Home
Finally, take time to enjoy your new home in Kuwait. Unfurnished rentals offer the flexibility to decorate and personalize your space. Explore your neighborhood, try new restaurants, and make the most of your new life in Kuwait.
In conclusion, finding the right unfurnished rental in Kuwait requires patience, research, and a bit of negotiation. With the tips and tricks outlined in this article, you can find a place that meets your needs and budget. Happy house hunting!